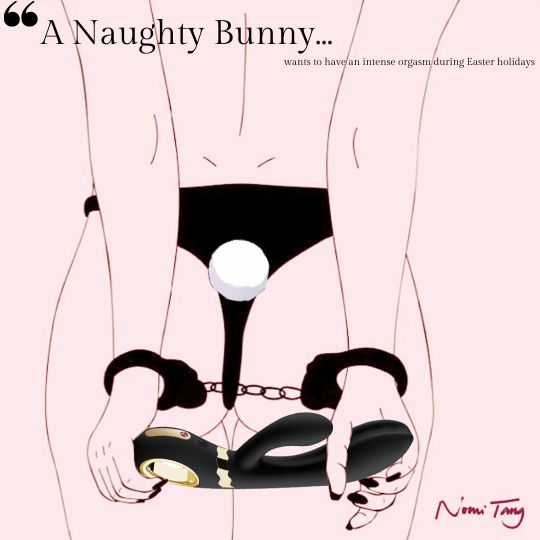 My Journey of Orgasms, the Easter Bunny and Oh.. The Pandemic
Easter, this year is going to be a little less of bunnies and eggs, and fun and cakes. The COVID-19 outbreak has all of us locked inside, and the social distancing is here to stay, for at least a couple of weeks more. However, the annoying part of being indoors is only for people who aren't reading this blog. For you, this Easter is going to be all about self-discovery, the flow of emotions, and stress relief. How? Well, because I am going to inspire you to move on a path of orgasms and positive energy! And on the way, I am going to tell you about my favorite Easter bunny.
Does this sound interesting? Let's talk a little more about it :)
I am not sure about you, but all of my
Instagram
fans are busy working out, cooking, drinking, or trying to make viral videos. This has made me wonder if I am the only one who has been focusing on personal development, meditating, and having wild sex! Oh no, I am not going out and making out with my boyfriend or my sidekick. I am indoors, like you. But who says indoors cannot be fun? I have enough food, and Netflix to chill and a partner to selflessly satisfy my inner goddess.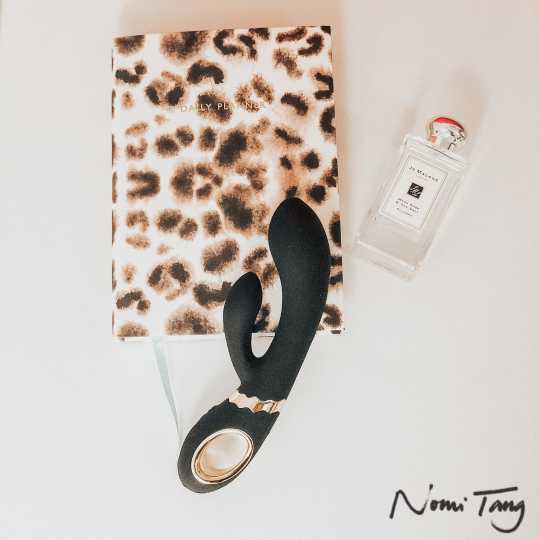 But, let's first talk about the path of orgasms.
Orgasms are feelings that invoke powerful emotions. It's like a nerve-wracking experience that takes your breath away, heartless, numb, killing, and somehow manages to make you feel satisfied. It is hard to explain. But what it does is, it makes you feel happier and more positive. The lockdown has helped me experience it time and again, multiple times a day, with my favorite bunny, which happens to be a rabbit vibrator. My inner goddess cannot stop finding time from the chores and visiting his den to find pleasure. Going solo has made me more confident. I now feel that I understand my body better than my partner. I have developed a positive relationship with myself. I have started loving myself. The guilt of not being perfect has faded, and I feel more content.
While this does not put away my urge to have sex with a partner, but it puts me in charge of my pleasure.
At first, I thought a rabbit vibrator was only a source of entertainment. However, with each session, I realized that the "
Wild Rabbit 2
" is an engineered masterpiece like no other. It taught me the exact thing that my body needs. For example, the vibrator has 3 motors, each producing a different frequency of vibration and together they create a pattern that feels like 'traveling vibrations.' And the tip has a different shape too. It is unlike my older vibrators. This one has a curved shape that cleverly makes spaces and reaches the G-spot. Throw in a touch-sensitive set of controls on the toy and you have the right tool to create your own happiness, literally.
Right now, if you are thinking that 'going solo' is not your strategy, I definitely recommend you to rethink your strategy. You might never find such an opportunity to unveil your body on an intimate level ever again in your life.
And don't forget, the
Wild Rabbit 2
is also a perfect toy to use together with your partner!